Reliable accounting and financial management services all over Finland since 2000
---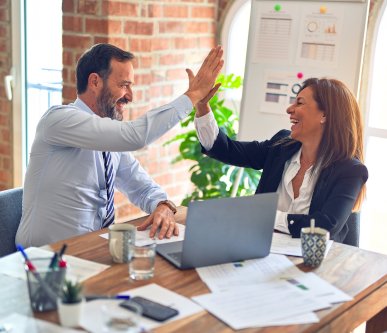 Accounting And Financial Management Service Tilityy offers professional accounting and financial administration services reliably and with competitive prices. Tilityy's customers most commonly to pay a monthly fixed fee for a service package fee that includes all the needed services. In addition, hourly pricing is available.
A more detailed customer-specific service package and its total price are presented in a written offer to the customer. When everything has been agreed, an assignment agreement containing the agreed services and prices is written.

Request an offer for accounting and financial management services
Whatever the method of contact, Tilityy needs some basic information right from the start to prepare an offer and for cooperate negotiations. An overview of the services required is based on the information provided and we also want to ensure that an expert from the required industry or financial management special field is available so that Tilityy is able to offer the best possible service.
In order to negotiate cooperation and make an offer, Tilityy needs at least the following information
if you would like to get more information or assistance in compiling the information, please contact Tilityy's Sales And Customer service
customer type (company, association, community, housing association, individual, other)
an overview of the customer 's activities (scope of activities, turnover, number of personnel and locations, etc.)
financial management services currently in use (what to do, whether you do it yourself or an accounting firm is in use, etc.)
total number of monthly receipts (purchase and sales receipts and invoices, bank statements, etc.)
desired financial management services to be procured (accounting, invoicing, payroll, document processing service, etc.)
type of customer documents (paper or digital documents, combinationof both)
information on VAT liability and the reporting period
other information which may be relevant
---
Seize the opportunity and select Tilityy!
Tilityy is an innovative accounting and financial management service consisting of experienced professionals in the field